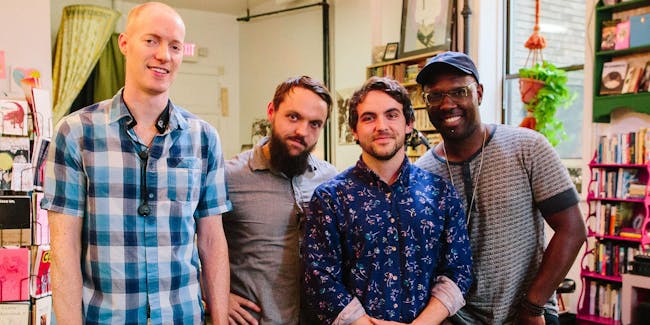 Brand New Works from Indy Innovators
Joel Tucker - guitar
Nick Tucker - bass
Sean Imboden - tenor saxophone
Bryan Yarde - drums
Two Parts is an album apart - transcending The Tucker Brothers Group previous two records (nine is the magic number & Writing Prompts) in its creative exploration, musical maturity, and open invitation to guests artists who enrich the songs with their instrumental perspectives.
Envisioned and driven by two brothers, Nick and Joel Tucker, Two Parts is a refined display of two siblings dual evolution as jazz players/musicians over the last five years. The brothers differentiate themselves in their compositional styles, but unify every song in this collection with their rawly emotive, playing.
The title track, "Two Parts", represents the essence of the music: duality of life, the two sides of each coin, respect for the past and future, and at the very core - the two brothers themselves.
This record is deeply expressive, playful, curious, and places a uniquely equal emphasis on composition and improvisation.
The Tucker Brothers Group was founded by brothers Joel and Nick Tucker in 2015 with the mission of creating thoughtful and positive instrumental music. For their first album "Nine is the Magic Number" (2015), The Brothers were joined by Brian Yarde on drums and Sean Imboden on saxophone. The release of this album immediately put them on the scene as a professional collective. Two years later, after being awarded the Amplify Indy Grant through Musical Family Tree, The Brothers embarked on another recording journey and came up with their most recent release "Writing Prompts" (2017), featuring Sean Imboden on saxophone, Ben Lumsdaine on drums, and Evan Main on piano. Writing Prompts was created with the mission of paying homage to the past jazz musicians hailing from Indianapolis. The compositions included on this recording often hint at a sound from the past, yet fully embrace the jazz culture of present day.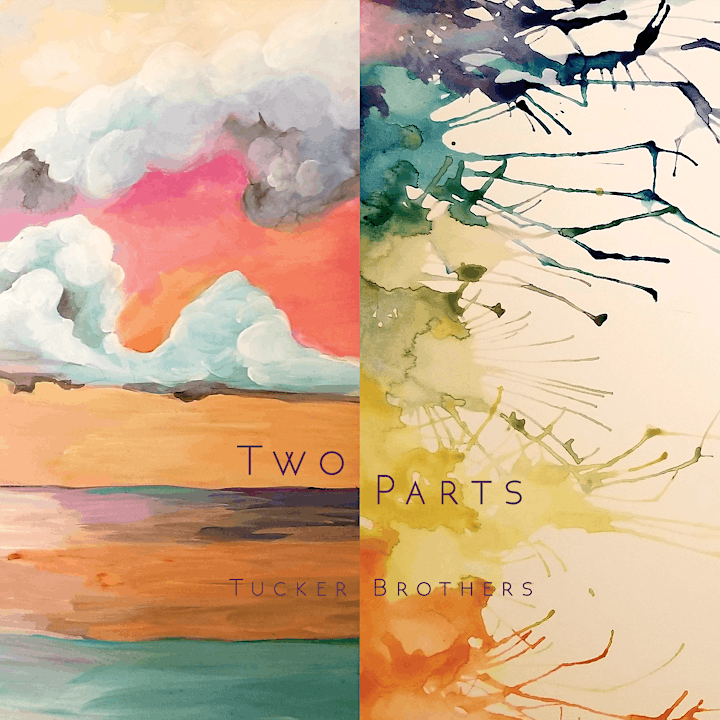 Venue Information:
The Jazz Kitchen
5377 N. College Avenue
Indianapolis, IN, 46220